Why Podiatry?
Students are introduced to podiatry in many different ways. Hear from our students about what got them inspired to apply for a school or college of podiatric medicine.

Brittany Wright
Find out about Brittany's experience working in the medical field and how it led her to a college of podiatric medicine.
Meet Brittany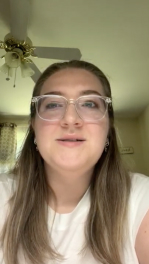 Katherine Roush
Podiatrists have so many opportunities to work directly with patients. Find out all the options that brought Katherine to podiatry.
Meet Katherine
Comprehensive Curriculum
Podiatric medical students learn surgery, wound care, dermatology, and more, with both classroom study and clinical training. Find out more about what you can learn as a student of podiatric medicine.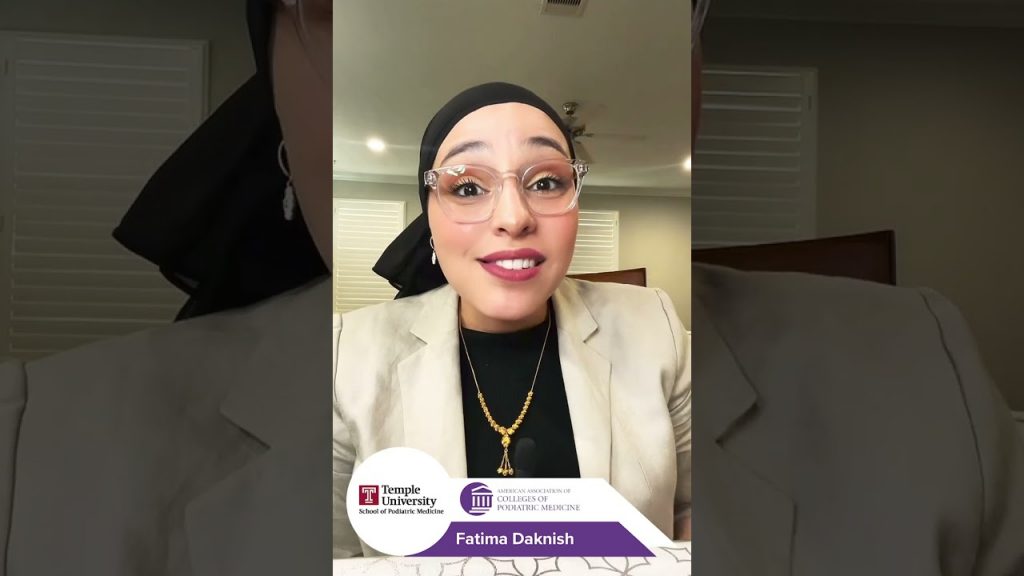 Fatima Daknish
Podiatric medical college provides students opportunities for clinical training and research.  Find out how Fatima is taking advantage of these opportunities to prepare for her residency and future as a doctor of podiatric medicine
Meet Fatima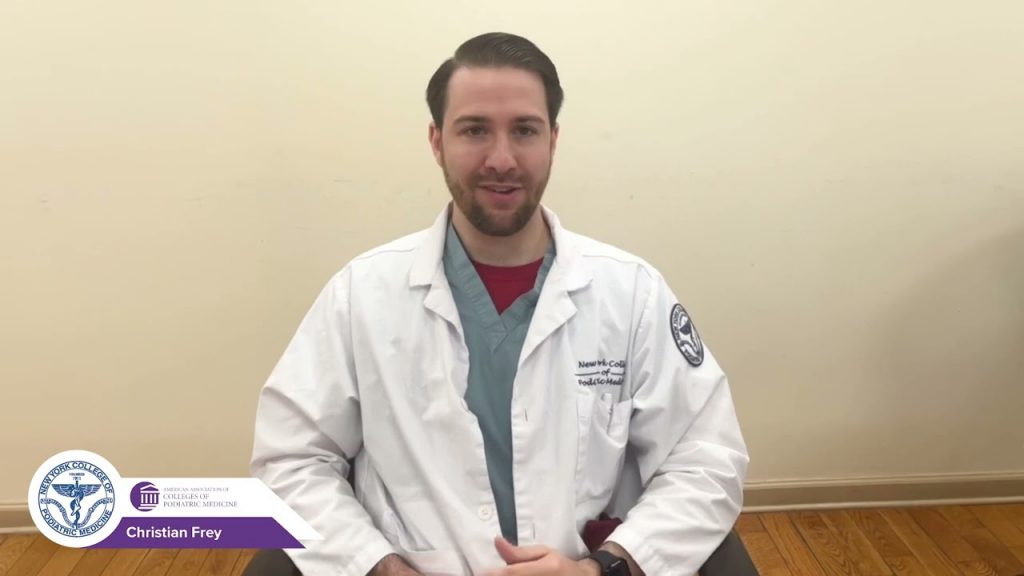 Christian Frey
Find out how Christian is preparing for a career as a foot reconstruction surgery specialist with the training he's both in and out of the classroom.
Meet Christian
Great Careers
Doctors of podiatric medicine have amazing options for careers in surgery, sports medicine, or research. Learn about the careers our students are looking forward to after they graduate and complete their residences.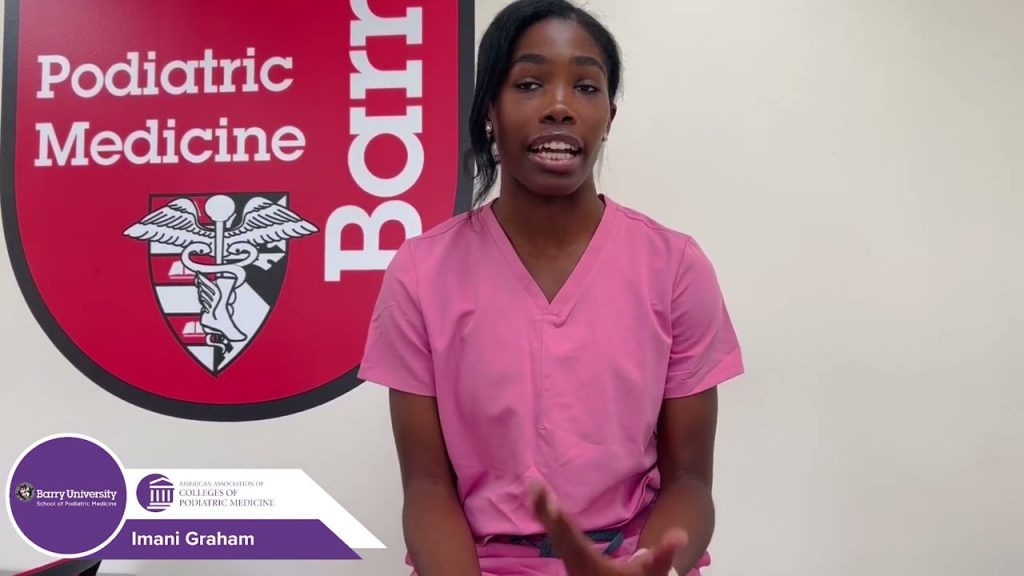 Imani Graham
Sports medicine is a major field of podiatric study and many students go on to work directly with athletes. Find out how Imani is planning to build a career working in professional basketball.
Meet Imani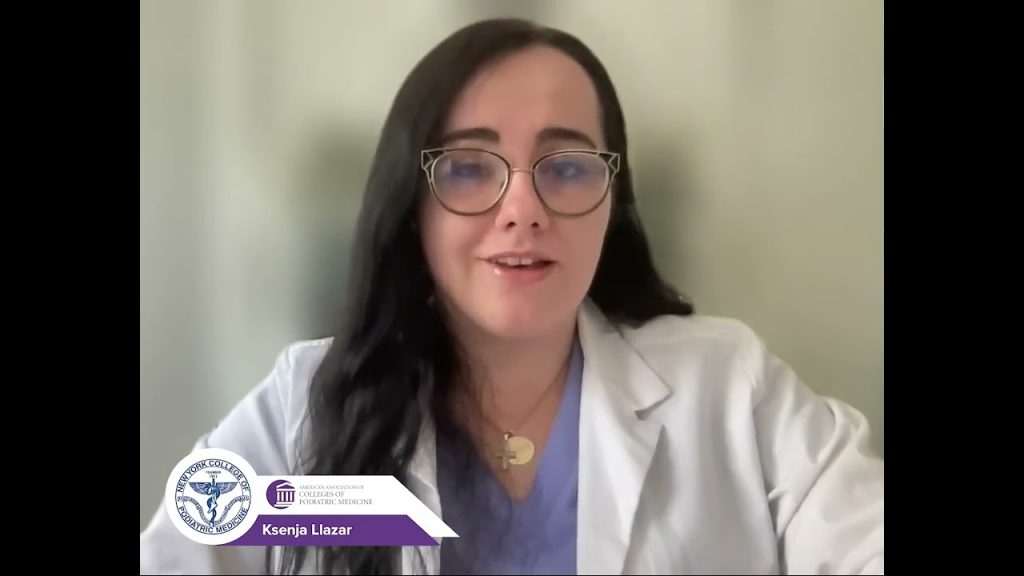 Ksenja Llazar
Podiatric medicine includes specialties like plastic surgery, trauma care, or orthopedics which give students so many options when they graduate. Learn about some of the diverse options Ksenja is considering for her career.
Meet Ksenja