NYCPM's mission is to provide students seeking careers in podiatric medicine a comprehensive medical educational program specializing in the medical and surgical management of the lower extremity. The College will prepare students for eligibility for residency, licensure and practice.
Furthermore, it is the College's mission to promote state-of-the art patient care in affiliated facilities, and to pursue research to continuously advance the art and science of podiatric medicine.
history
1911
Date Founded
PRIVATE
Type of Institution
URBAN
Campus setting
109
Annual Class Size
YES
Housing
MCAT RESULTS
458-512
Range
497
Average
MCAT EXEMPTIONS WERE APPROVED ON A CASE BY CASE BASIS DUE TO COVID-19
APPLICATION PROCESS
SUPPLEMENTAL APPLICATION REQUIRED: NO
RECOMMENDATION LETTERS: YES
All candidates must submit three letters of recommendation or a pre-health committee evaluation.
SEND LETTERS OF RECOMMENDATION BY:
LETTERS BY LIAISON: YES
INTERFOLIO: YES
PAPER: YES
RECOMMENDER(S) CAN EMAIL PAPER LETTERS TO:
ENROLLMENT@NYCPM.EDU
OR MAIL TO:
NEW YORK COLLEGE OF PODIATRIC MEDICINE
53 E 124TH STREET
NEW YORK, NY 10035
MANDATORY ON-CAMPUS INTERVIEW: NO
SPECIAL PROGRAMS & SERVICES
Pre-podiatry:
Pre-Health Internship Program
Open Houses/Exploratory Visits/Webinars
January Start Program
Current Student Services:
Interactive medical education with computer based testing & digitally recorded lectures
International rotations, exchange programs and medical mission trips
Peer mentoring & tutoring
Learning Specialist:
Pre-clinical/clinical research opportunities
Active Student Organizations:
American Association for Women in Podiatry
International Podiatry Club
Podiatric Medical Review
ACFAS Surgery Club
Unique facts
Our own on-site foot clinic and a large number of hospital affiliations which allows for more hands-on patient exposure
Excellent board pass rates and residency placement
Location in NYC which allows students to grow in a fast paced environment
Entering class demographics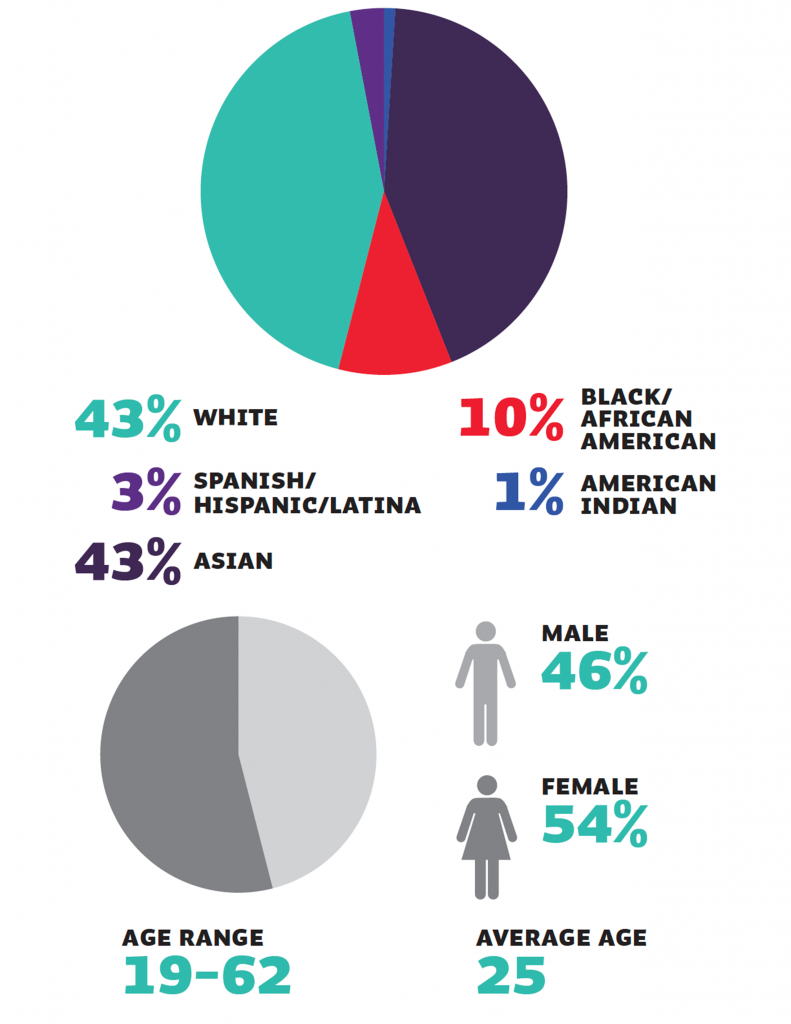 CONTACT INFORMATION
OFFICE OF ADMISSIONS
New York College of
Podiatric Medicine
53 E 124th Street New York, NY 10035
800-526-6966
enrollment@nycpm.edu
Lisa K. Lee
Dean, Student Services and
Enrollment Management
212-410-8007
llee@nycpm.edu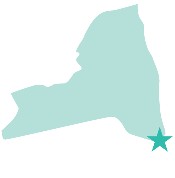 Web and Social
GPA RESULTS
2.5-4.0
SCIENCE RANGE
3.2
AVERAGE
2.7-4.0
OVERALL RANGE
3.3
AVERAGE TUITION
$33,570
FIRST YEAR RESIDENT & NON-RESIDENT TUITION
$2,395
FEES
$1,182
BOOKS/SUPPLIES/INSTRUMENTS
$25,000
ESTIMATED LIVING EXPENSES
Students can plan for a rate of increase OF 5% per year. Each podiatric medical college makes every effort to provide accurate, current information. Tuition and fees are subject to change without notice. For the most up to date information, please visit the college's financial aid website. Interested in this school?
Get started by creating a profile and opening a new application to apply to this school.