To educate highly qualified, ethical and professional podiatric medical students, who upon completion of the curriculum, are prepared for licensure and entry into post-graduate medical education; and to advance our profession through research, quality patient care and community service.
history
1914
Date Founded
PUBLIC
Type of Institution
URBAN
Campus setting
100
Annual Class Size
YES
Housing
MCAT RESULTS
487-519
Range
498
Average
APPLICATION PROCESS
Supplemental application required: NO
Recommendation Letters: YES
Two letters of evaluation from science faculty or one pre-professional committee letter, and a letter of recommendation from a podiatric physician (DPM).
Send Letters of recommendation by:
Letters by Liaison: YES
Interfolio: YES
Paper: YES
Send paper letters to:
Temple University
School of Podiatric Medicine
Office of Admissions
148 N. 8th Street
Philadelphia, PA 19107
Mandatory on-campus interview: NO
SPECIAL PROGRAMS & SERVICES
Pre-podiatry:
Free Summer and Winter Internship Programs
Fall and Spring Open Houses
Individual Campus Visits
Virtual Series
Current Student Services:
Summer Academic Reinforcement Program
Student, Faculty & Alumni Mentoring
Research Opportunities
Graduate Housing and Fitness Center
Peer Tutoring
Electronic Access to Lectures
All Students Receive an IPAD Upon Entrance
Clerkship and Residency Placement Support
Computer Based Testing
Counselling Services
Active Student Organizations:
Stirling Hartford DiPrimio Honorary Anatomical Society
Forensic Podiatry Club
Medical Spanish Club
Global Health Club
Diversity Inclusion Community Education (DICE)
Unique facts
University that owns and operates its own health system which has 5 hospitals, including a 500 bed level 1 trauma hospital.'
Diverse clinical operations with a varied patient population of over 32,000 patient visits along with 16 full-time clinical faculty (6 of whom are women and 7 of whom are of minority, ethnic descent).
Entering class demographics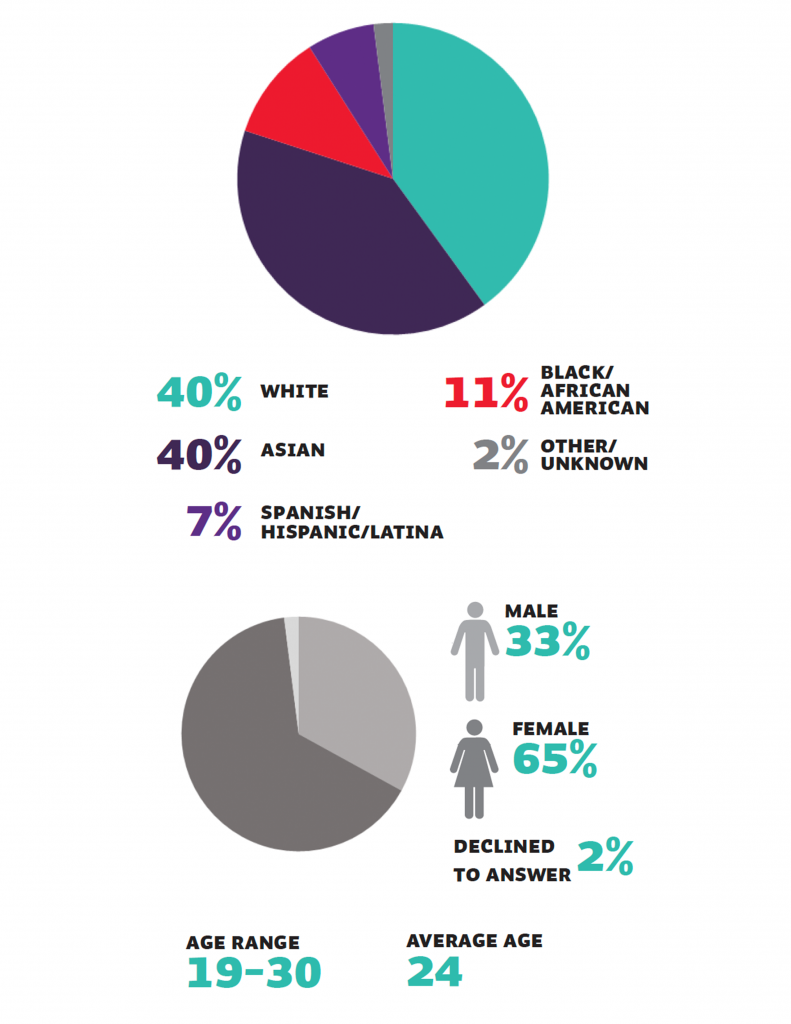 CONTACT INFORMATION
OFFICE OF ADMISSIONS
148 N. 8th Street
Philadelphia, PA 19107
215-777-5751
215-777-5824
tuspmadm@temple.edu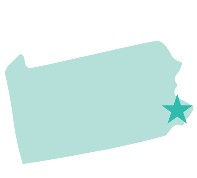 Web and Social
GPA RESULTS
2.7-4.0
SCIENCE RANGE
3.32
AVERAGE
2.7-3.9
OVERALL RANGE
3.42
AVERAGE TUITION
$42,968
FIRST YEAR RESIDENT TUITION
$44,898
FIRST YEAR NON-RESIDENT TUITION
$1,500
FEES
$2,000
BOOKS/SUPPLIES/INSTRUMENTS
$21,000
ESTIMATED LIVING EXPENSES
Students can anticipate a 2% tuition increase. Each podiatric medical college makes every effort to provide accurate, current information. Tuition and fees are subject to change without notice. For the most up to date information, please visit the college's financial aid website. Interested in this school?
Get started by creating a profile and opening a new application to apply to this school.