The mission of Kent State University College of Podiatric Medicine is to educate students to be highly competent doctors of podiatric medicine who will excel in residency training.
history
1916
Date Founded
PUBLIC
Type of Institution
SUBURBAN
Campus setting
125
Annual Class Size
NO
Housing
MCAT RESULTS
479-507
Range
492
Average
APPLICATION PROCESS
Supplemental Application Required: NO
Recommendation Letter: YES
KSUCPM requires a letter of recommendation from an advisor or faculty member AND from a Doctor of Podiatric Medicine or other health professional.
Send Letters of Recommendation by:
LETTERS BY LIAISON: YES
Interfolio: YES
Paper: YES
Send Paper Letters to:
Office of Admissions
Kent State University College of Podiatric Medicine
6000 Rockside Woods Blvd. North
Independence, Ohio 44131
Mandatory On-Campus or Virtual Interview: YES
SPECIAL PROGRAMS & SERVICES
Pre-Podiatry:
Pre-Professional Internship
Pre-HEALTH STUDENT EXPERIENCE
Individual Campus Visit and Advising
Workshop Experiences
Active Student Organizations:
Ohio Podiatric Medical Student Association (OPMSA)
American College of Foot and Ankle Surgeons (ACFAS) Student Club
American Association of Women in Podiatry (AAWP)
Podiatric Association of Diabetes (PAD)
Unique facts
Cleveland is known as a healthcare hub. Students gain exceptional clinical and surgical exposure at nationally and globally ranked hospitals, INCLUDING THE CLEVELAND CLINIC.
Our program prides itself on our inclusive and supportive environment.
KSUCPM offers MBA and MPH Combined Degrees.
Entering class demographics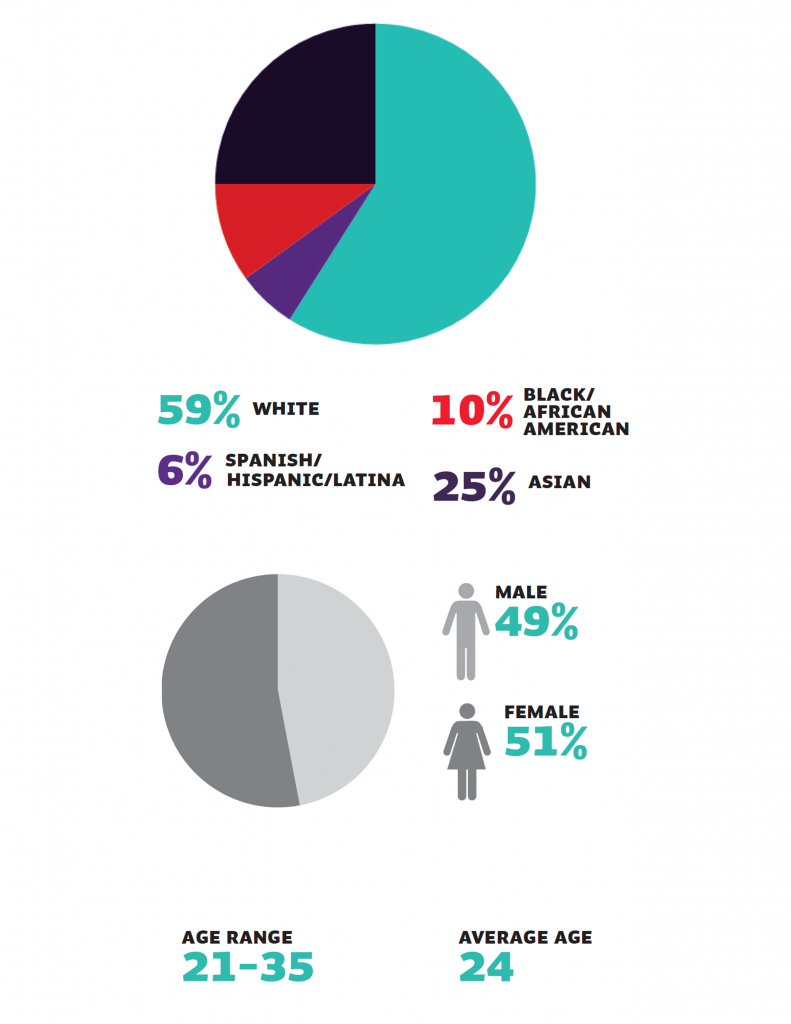 CONTACT INFORMATION
OFFICE OF ADMISSIONS
6000 Rockside Woods Blvd. North
Independence, Ohio 44131
800-238-7903
podiatry@kent.edu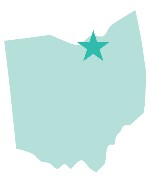 Web and Social
GPA RESULTS
2.57-3.99
SCIENCE RANGE
3.3
AVERAGE
2.61-3.99
OVERALL RANGE
3.42
AVERAGE TUITION
$32,095
FIRST YEAR RESIDENT TUITION
$42,832
FIRST YEAR NON-RESIDENT TUITION
$3,002
FEES
$2,113
BOOKS/SUPPLIES/INSTRUMENTS
$27,260
ESTIMATED LIVING EXPENSES
Students can plan for a MINIMAL rate increase OF 2-4% per year. Each podiatric medical college makes every effort to provide accurate, current information. Tuition and fees are subject to change without notice. For the most up to date information, please visit the college's financial aid website. Interested in this school?
Get started by creating a profile and opening a new application to apply to this school.