The mission of Western University of Health Sciences, College of Podiatric Medicine, is to mentor and educate students by providing innovative educational experiences, including interprofessional patient care, and producing in them a passion to improve the lives of others.
The vision of WesternU's College of Podiatric Medicine is to be the global leader of innovative and integrated podiatric medical education.
history
2009
Date Founded
PRIVATE
Type of Institution
SUBURBAN
Campus setting
50
Annual Class Size
NO
Housing
MCAT RESULTS
487-513
Range
496
Average
APPLICATION PROCESS
Supplemental application required: NO
Recommendation Letters: YES
WesternU requires verification of a shadowing experience or one letter of recommendation from a practicing podiatric physician.
Send Letters of recommendation by:
LETTERS BY LIAISON: YES
INTERFOLIO: YES
Send paper letters to:
Western University of Health Sciences
Attention: AO/DPM Admissions
309 East Second Street
Pomona, CA 91766
Mandatory on-campus/VIRTUAL interview: Yes
SPECIAL PROGRAMS & SERVICES
Pre-podiatry:
Current Student Services:
Academic Counseling and tutoring
Internships, Externships, or Extramural Programs
Community Service Opportunities
Personal Counseling
Professional and Career Development Programming/Mentoring
Active Student Organizations:
130+ Diverse Clubs & Interest Groups
Unique facts
Majority of pre-clinical curriculum embedded in osteopathic curriculum.
6-7 months of clerkship before residency applications are due.
100% residency placement rate.
Entering class demographics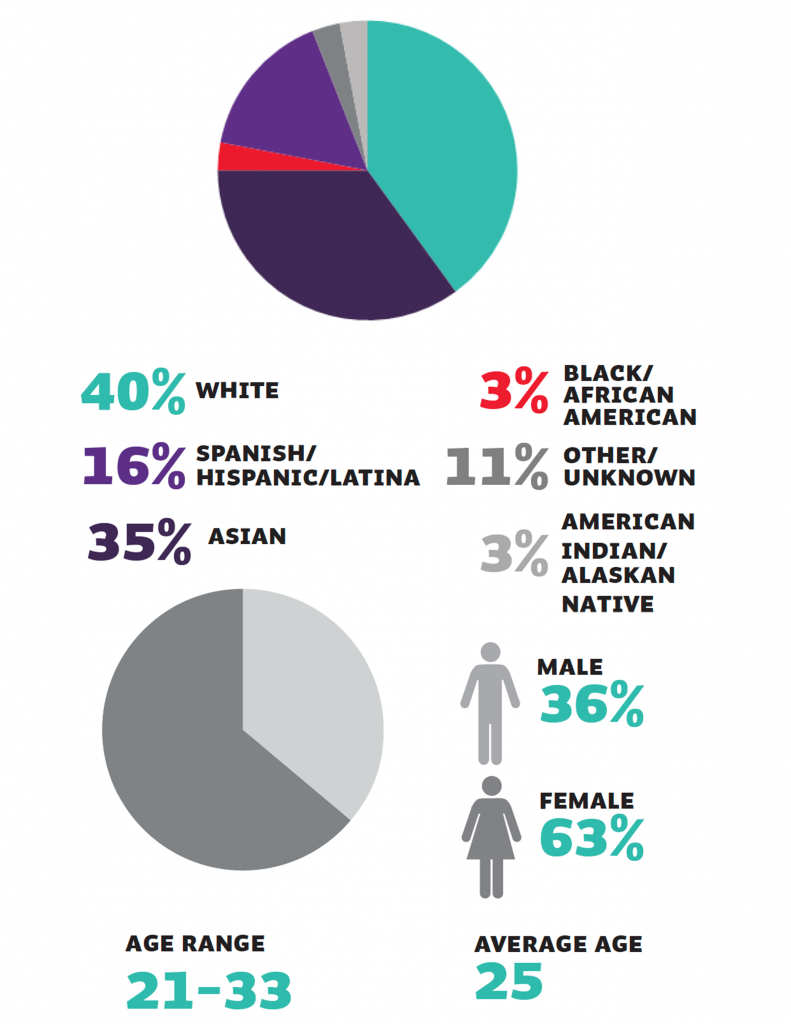 CONTACT INFORMATION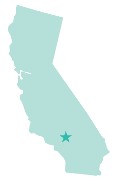 Web and Social
GPA RESULTS
2.65-4.0
SCIENCE RANGE
3.36
AVERAGE
2.84-3.99
OVERALL RANGE
3.43
AVERAGE TUITION
$41,383
FIRST YEAR RESIDENT & NON-RESIDENT TUITION
2019-2020 Academic Year
$2,727
FEES
$1,145
BOOKS/SUPPLIES/INSTRUMENTS
$21,180
ESTIMATED LIVING EXPENSES
Each podiatric medical college makes every effort to provide accurate, current information. Tuition and fees are subject to change without notice. For the most up to date information, please visit the college's financial aid website. Interested in this school?
Get started by creating a profile and opening a new application to apply to this school.