To educate podiatric medical students in an interprofessional environment that emphasizes excellence in academics, patient care, and research, in preparation for residency training.
history
1912
Date Founded
PRIVATE NON-PROFIT
Type of Institution
SUBURBAN
Campus setting
98
Annual Class Size
YES
Housing
MCAT RESULTS
480-520
Range
495
Average
APPLICATION PROCESS
Supplemental application required: NO
Recommendation Letters: YES
The Admissions Committee desires one letter from a Doctor of Podiatric Medicine (DPM) confirming shadowing experience. This letter is required and must be received by the time of matriculation.
Applicants are encouraged to have either one composite letter of recommendation or one letter of recommendation from a faculty member, preferably a science faculty member by the time of matriculation.
Send Letters of recommendation by:
LETTERS BY LIAISON: YES
Interfolio: YES
Paper: NO
We prefer to receive letters of recommendation via Interfolio.
Mandatory Interview: YES
SPECIAL PROGRAMS & SERVICES
Current Student Services:
Academic Support
Student Counseling Services
Student Health Services
Student Life
Active Student Organizations:
The Office of Student Life seeks to raise cultural awareness, sharpen leadership skills, grow interprofessionalism, and promote wellness within the university community. There ARE Over 100+ Student organizations on our campus.
Unique facts
Students have early exposure to clinical opportunities, including in the first year
Top notch research faculty and state of the art lab facilities, optional DPM/PhD program
Residency Placement Rate 99% (2019-2021 average)
Entering class demographics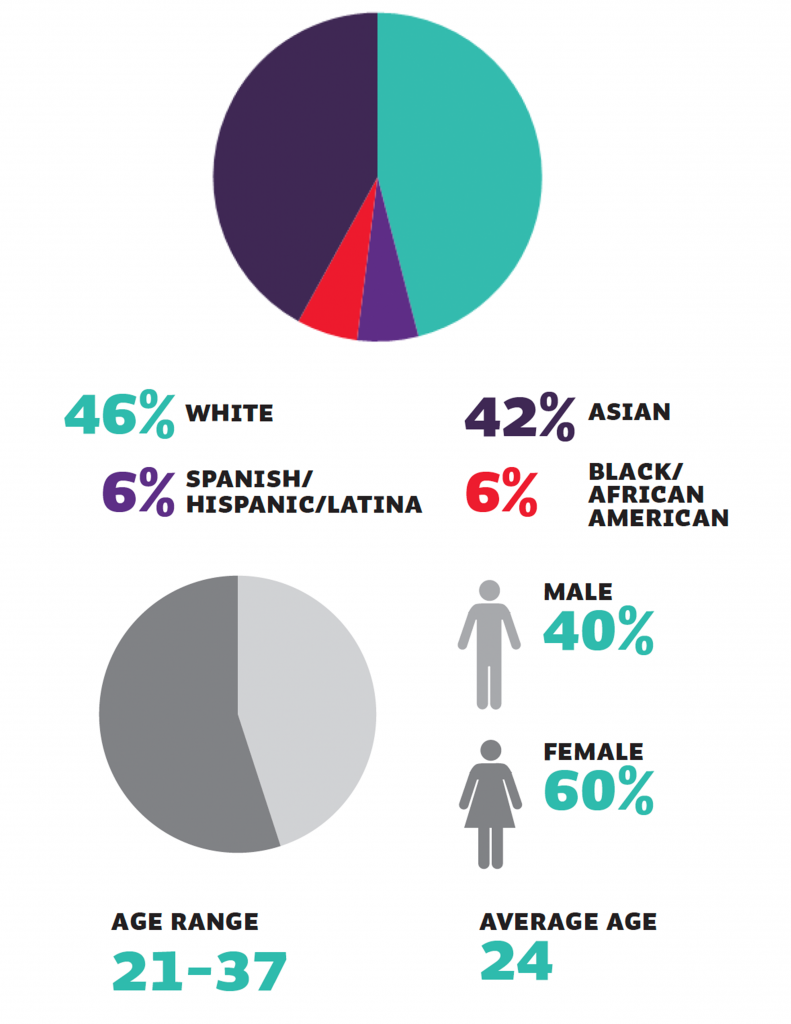 CONTACT INFORMATION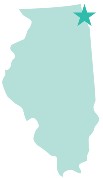 Web and Social
GPA RESULTS
2.26-4.00
SCIENCE RANGE
3.25
AVERAGE
2.34-4.00
OVERALL RANGE
3.39
AVERAGE TUITION
$44,218
FIRST YEAR RESIDENT & NON-RESIDENT TUITION
$1,517
FEES
$1,900
BOOKS/SUPPLIES/INSTRUMENTS
$21,105
ESTIMATED LIVING EXPENSES
Each podiatric medical college makes every effort to provide accurate, current information. Tuition and fees are subject to change without notice. For the most up to date information, please visit the college's financial aid website. Interested in this school?
Get started by creating a profile and opening a new application to apply to this school.