The mission of the Doctor of Podiatric Medicine program is to graduate skilled physicians qualified to enter residency training. This is accomplished by excellence in podiatric medical education, fostering life-long learning, expressing a commitment to social justice by serving the local and global community through quality patient care, and encouraging research and medical innovation that promotes the common good.
history
1985
Date Founded
PRIVATE
Type of Institution
SUBURBAN
Campus setting
67
Annual Class Size
YES
Housing
MCAT RESULTS
481-514
Range
494
Average
APPLICATION PROCESS
Supplemental application required: NO
Recommendation Letters: YES
one letter of recommendation from a practicing podiatric physician.
Send Letters of recommendation by:
LETTERS BY LIAISON: YES
Interfolio: YES
Paper: YES
Send paper letters to:
Barry University
11300 NE 2nd Avenue
Miami Shores, FL 33161
Attn: SCHOOL OF PODIATRIC MEDICINE
Mandatory on-campus/virtual interview: Yes
SPECIAL PROGRAMS & SERVICES
Current Student Services:
Academic Counseling and tutoring
Internships, Externships, or Extramural Programs
Community Service Opportunities
Personal Counseling
Professional and Career Development Programming Mentoring
Active Student Organizations:
Florida Podiatric Medicine Student Association (FPMSA)
American College of Foot and Ankle Surgeons (ACFAS)
American Association of Women Podiatrists (AAWP)
Diabetes Podiatric Medical Student Association (DPMSA)
Unique facts
Located on a campus of a comprehensive liberal arts university.
Offers the only 4-year DPM/MBA dual degree option in the United States.
A program dedicated exclusively to podiatric medical students; not combined with any other medical programs.
Entering class demographics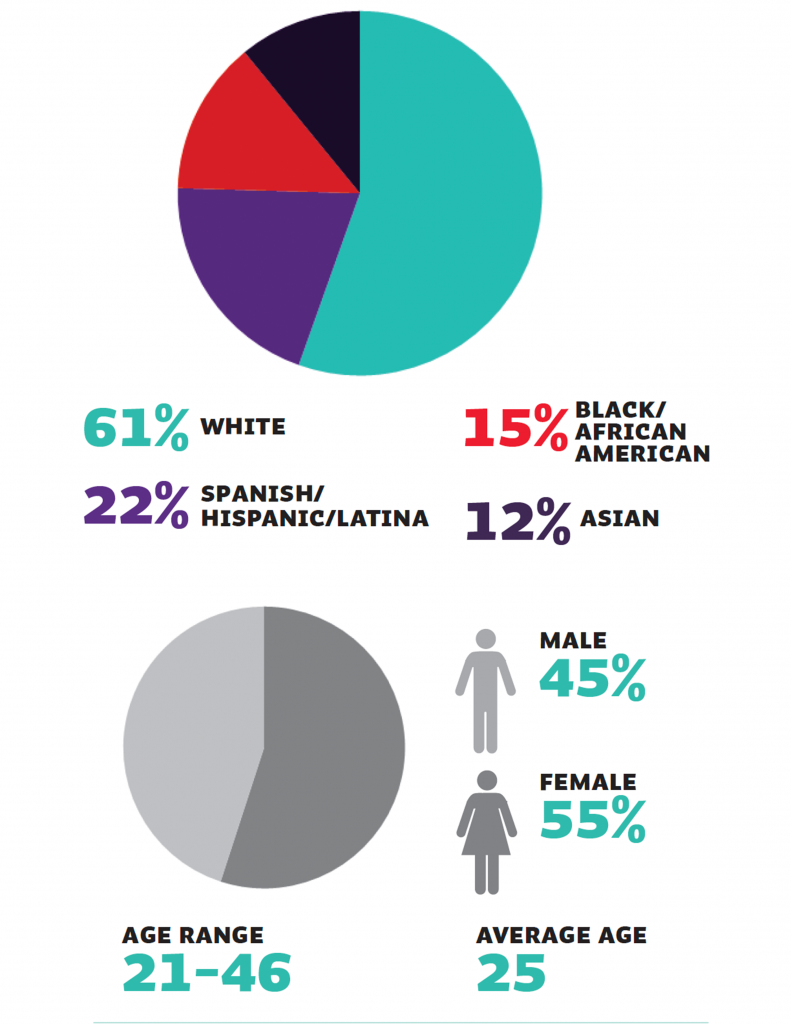 CONTACT INFORMATION
OFFICE OF ADMISSIONS
11300 N.E. 2nd Avenue
Miami Shores, FL. 33161
305-899-3123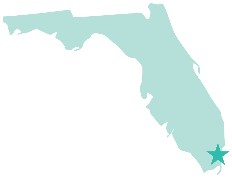 Web and Social
GPA RESULTS
2.38-3.92
SCIENCE RANGE
3.32
AVERAGE
2.53-3.97
OVERALL RANGE
3.42
AVERAGE TUITION
$40,935
FIRST YEAR RESIDENT & NON-RESIDENT TUITION + FEES
Tuition is locked at this rate for your 4 years.
$1,260
BOOKS
$390
SUPPLIES
$25,650
ESTIMATED LIVING EXPENSES
Each podiatric medical college makes every effort to provide accurate, current information. Tuition and fees are subject to change without notice. For the most up to date information, please visit the college's financial aid website. Interested in this school?
Get started by creating a profile and opening a new application to apply to this school.