The mission of the UTRGV School of Podiatric Medicine is to educate and graduate a diverse and compassionate group of students fully prepared for podiatric residency training and becoming dedicated podiatric physicians, research scientists, public health professionals, and educators.
Through our innovative curriculum, we will train and prepare students to be highly competent physicians who will excel in residency training and become global leaders in the field of podiatric medicine, surgery, and research.
history
2022
Date Founded
PUBLIC
Type of Institution
SUBURBAN
Campus setting
40
Annual Class Size
YES
Housing
MCAT RESULTS
480-511
Range
496
Average
APPLICATION PROCESS
SUPPLEMENTAL APPLICATION REQUIRED: YES
RECOMMENDATION LETTERS: YES
UTRGV SOPM requires a minimum of (2) letters of
recommendation from a practicing physicians.
SEND LETTERS OF RECOMMENDATION BY:
LETTERS BY LIASION: NO
INTERFOLIO: YES
VIRTUAL EVALS: YES.
SEND PAPER LETTERS TO:
UTRGV School of Podiatric
Medicine Attention: Office of
Admissions 2102 Treasure Hills
Blvd Harlingen, TX 78505
MANDITORY VIRUAL INTERVIEW: YES
SPECIAL PROGRAMS & SERVICES
Vaqueros DPM:
Early Assurance Program from undergrad to UTRGV SOPM
Current Student Services:
Academic Counseling,Tutoring, Mentoring
Internships, Externships, or Extramural Programs
Personal Counseling, Accessibility, Nursing room, Mediation
Professional and Career Development
Research
Community Service Opportunities
Active Student Organizations:
227+ Diverse Clubs & Interest Groups
SOPM SGA, APMSA, ACFAS,ACPM, TPMA
Unique facts
1st Public Podiatric Medical School in the U.S at a Major State University
6 clerkships and 5 externships before residency applications are due.
Entering class demographics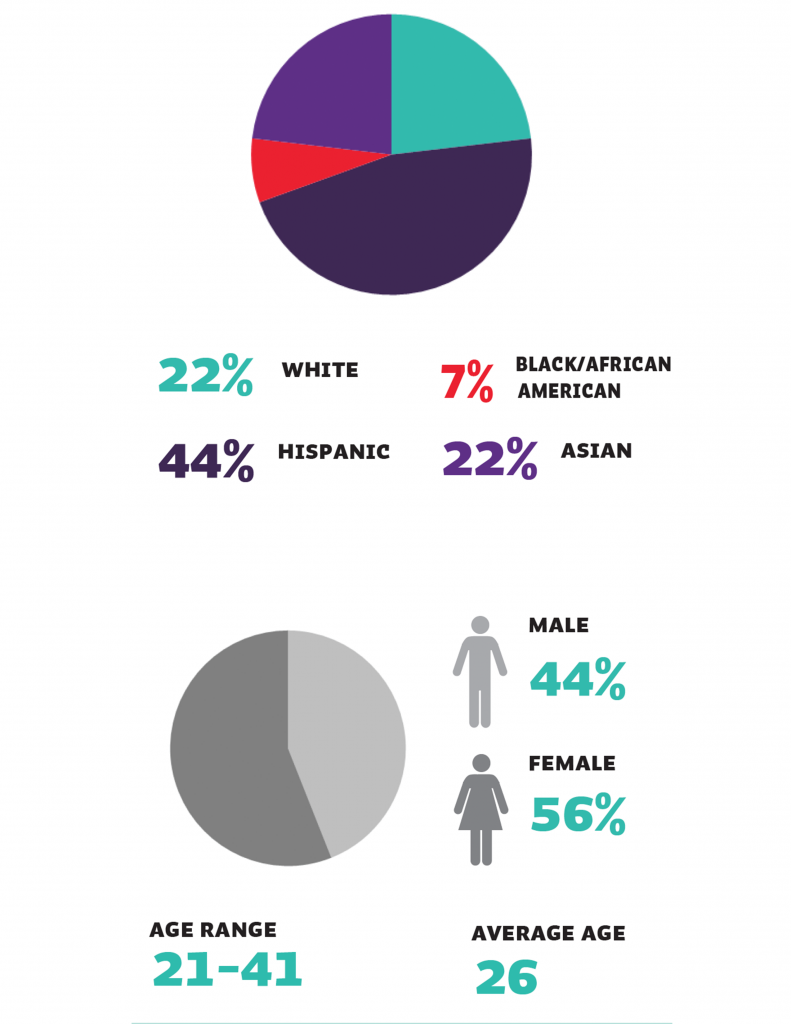 CONTACT INFORMATION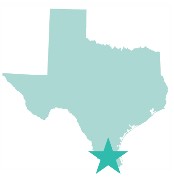 Web and Social
GPA RESULTS
2.10-4.00
SCIENCE RANGE
3.03
AVERAGE
2.36-4.00
OVERALL RANGE
3.26
AVERAGE TUITION
$17,760
FIRST YEAR RESIDENT TUITION
$30,860
FIRST YEAR NON-RESIDENT TUITION
$1,879
FEES
$6,705
BOOKS/SUPPLIES/INSTRUMENTS
$12,210
ESTIMATED LIVING EXPENSES
Each podiatric medical college makes every effort to provide accurate, current information. Tuition and fees are subject to change without notice. For the most up to date information, please visit the college's financial aid website. Interested in this school?
Get started by creating a profile and opening a new application to apply to this school.